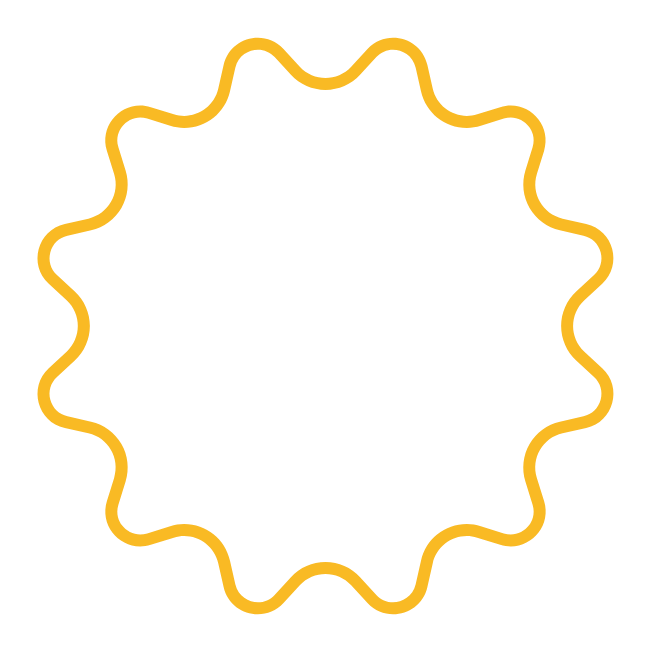 New Mexico International School (NMIS) provides K-8 students an educational program focused on inquiry-based teaching and learning, the acquisition of languages, and the development of social, emotional, and rigorous academic skills necessary to function in our local, national, and international community.
Language immersion is at the heart of the NMIS program.
Starting our program in kindergarten is ideal to increase the likelihood of becoming multilingual. The goal is to replicate the language learning process we all underwent as we learned our first language as toddlers.
Much language research suggests that the "ideal" time to learn a second language peaks about age 5-6, while other research says students 8-9 years of age may still succeed in an immersion program. However, all children learning a second language early in life have a much higher probability to speak that language with a native-like accent. In fact, by age 7, the ability to make certain phonemes of a language starts to diminish in our brains and continues to do so as we age. For this reason, we encourage registration in our program only in kindergarten and early first grade.
Instructional time in each language
| | | | |
| --- | --- | --- | --- |
| Grade Level | Percent of Instruction in English | Percent of Instruction in Spanish | Percent of Instruction in Arabic |
| Kindergarten and First Grades | 10-20% | 80-90% | 0 |
| Second Grade | 25-35% | 65-75% | 0 |
| Third Grade | 40-50% | 50-60% | 0 |
| Fourth and Fifth Grades | 40-50% | 50-55% | 5-10% |
| Sixth and up | 50-60% | 30-40% | 5-10% |