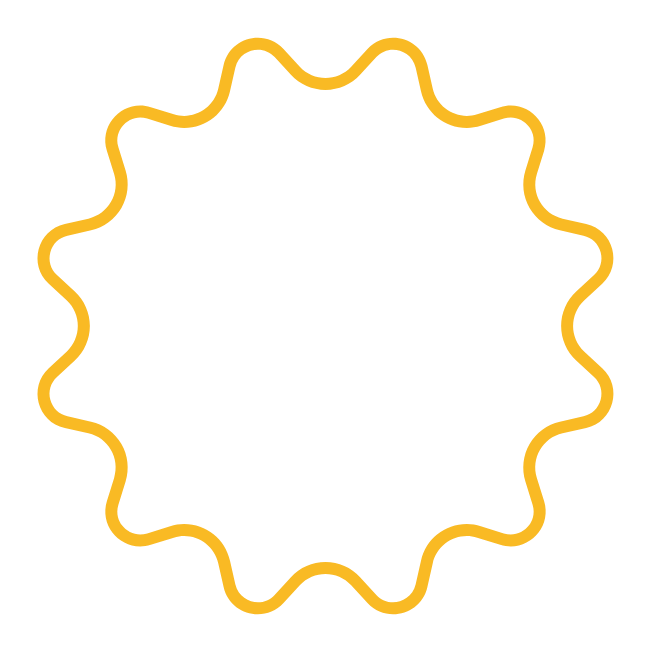 New Mexico International School 

is an APS-authorized

 

K-8 charter school in Albuquerque.

We are an International Baccalaureate World School, offering the Primary Years Programme, as well as a dual language Spanish/English immersion model.

NMIS is an equal-opportunity employer. Equal opportunity is assured to qualified individuals regardless of their race, color, ethnicity, religion, sex, sexual orientation, gender identity, disability, national origin, ancestry, or age.
NMIS is seeking to fill the following positions
Click on a job below for more information
Educational Assistant
Full Time
On-campus required hours:  7:50am-3:40pm
Start date:  Fall 2023 (for 2023-2024 school year)
To apply:
Send resume, cover letter and copy of current NMPED-issued Educational Assistant License to General Education Director, Sarah Schulman, at
GeneralEducationDirector@nmis.org
Substitute Teacher
Open availability prefered M-F
Pay: $18/hr
Start date:  Upon Hire
To apply: Email the Operations Manager, Angel Martinez, at operations@nmis.org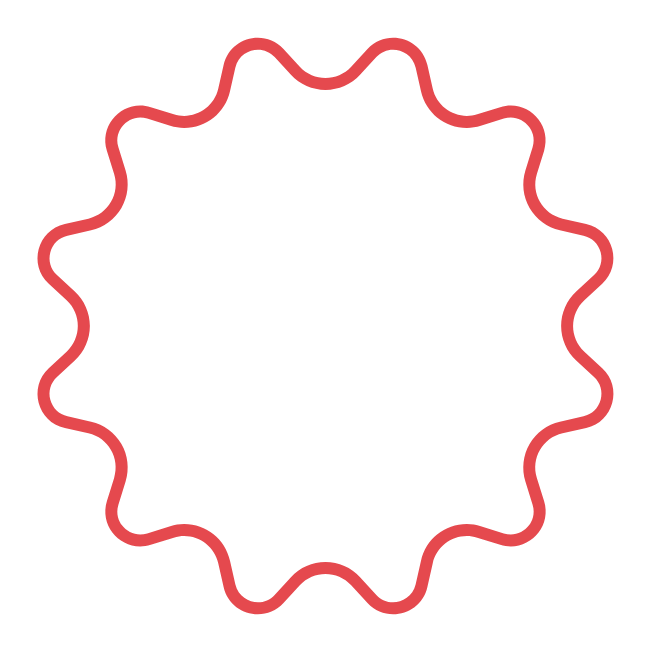 NMIS is always looking for talent for the following positions. Please submit your application to the faculty listed in the Job Description and we will add you into the pool. We will reach out to you when a position becomes available.