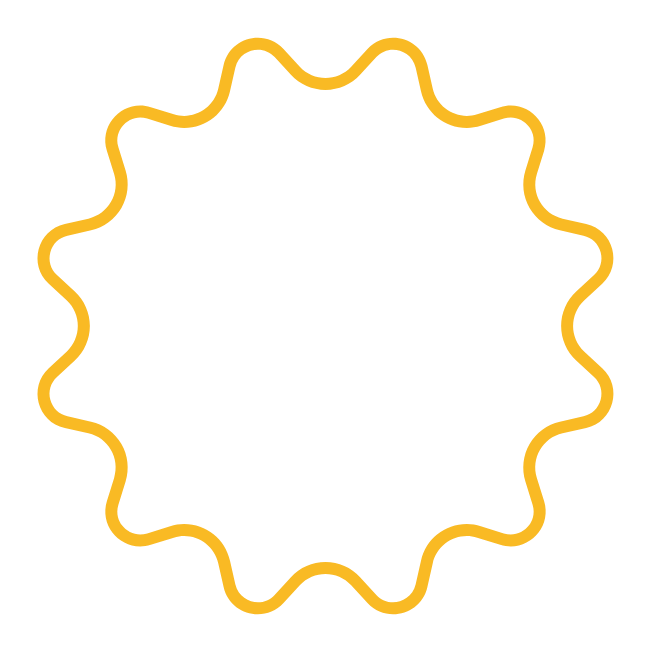 Providing quality art instruction in early childhood is an essential piece of a well-rounded education.
Learning to create art opens a window into a child's imagination. Students gain knowledge when they make creative choices. Learning to communicate through self-expression fosters the ability to be resourceful, inventive, whimsical, and aesthetically aware.
Students at NMIS are provided the opportunity to participate in an enriched art program twice per week.