Cynthia Pedrotty
Special Education and Gifted Teacher
Hola! I'm from Lima, Peru. My family moved to Utah when I was 15 and I have lived in the US ever since. I graduated from Brigham Young University with a Bachelors in Public Health and a Masters in Public Administration. After becoming a mom, I decided to pursue teaching and was selected to join the Texas Language Leaders program in Austin. Through this program I gain valuable training and experience in the dual language teaching field. After teaching in Texas for three years, I moved to Albuquerque to marry the love of my life, who was at that time working on his residency at UNMH. Together we have four children, two boys and two girls ages 13, 11, 9, and 5.  I have taught at NMIS since 2015 and have loved and treasured every year being part of our amazing NMIS family!  I'm currently the Program Coordinator over the IB Primary Years Programme (PYP) and Bilingual Program .The Learner Profile Attributes are taught at NMIS since kindergarten through our PYP program, which focuses on teaching our students to respect themselves, others, and the world around them. Students at NMIS not only excel academically, but also develop a moral consciousness to take action and make positive changes in their communities. You can learn more about our PYP program and what makes NMIS unique by watching the videos made by our students below. Hope you decide to join us in our quest to help make the world a better place by raising caring leaders who will want to make positive changes in the world.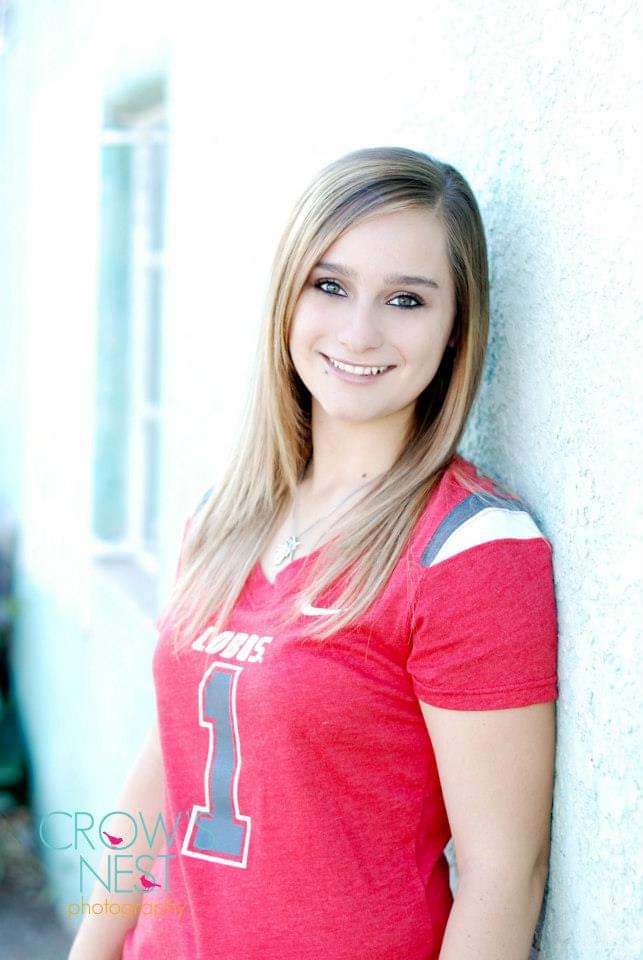 Samantha Groves
Counselor and Social Worker
Samantha graduated from New Mexico State University with her Masters of social work class of 2016. She has over 5 years of experience in mental health, crisis intervention, and case management, working for great organizations such as the University of New Mexico Hospital, Rape Crisis Center, The Bernalillo County Sheriff's Department, The New Mexico Veteran's Association, and now New Mexico International School. Samantha has always had a passion for helping those around her and is very excited to be apart of the wonderful NMIS team and support the next generation 
When Samantha isn't working she keeps herself occupied chasing her other passions which include raising her beautiful daughter alongside her husband and wrangling their 2 dogs, cat, and 3 chickens 
Colleen Cleland
Counselor
Bio Coming Soon!
Brandi Jones
Special Education Teacher
Bio Coming Soon!
Jennifer Noble 
Counselor 
Bio Coming Soon!