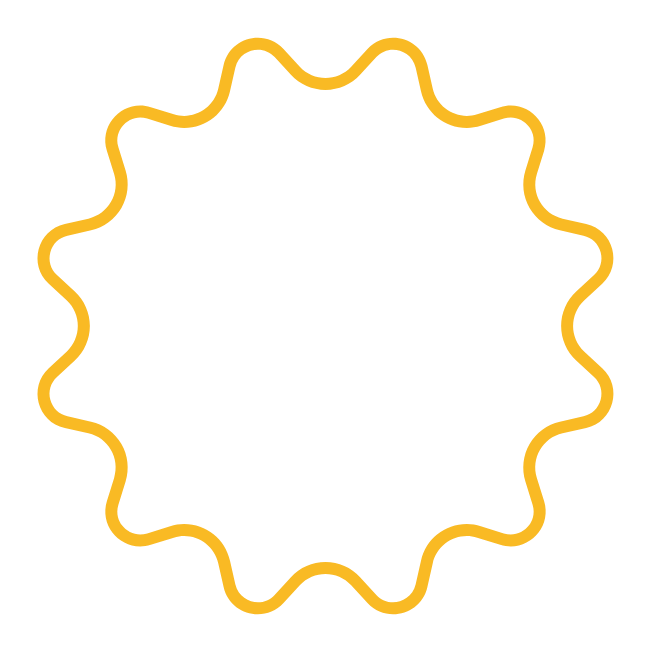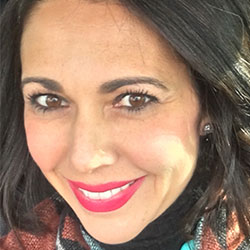 Elizabeth Olguin
Kinder Teacher
Interests: Hiking, running, yoga
Things that Make Me Smile: Sunsets, sunrises
Educational Philosophy: Building, teaching, motivating the whole child
Favorite Part of My Job: Singing in class with my students and reading them stories
My Hero: My brother
What I Value Most: Cooperation
Edelmira Leal
Kinder Teacher
Joanna Perez
Educational Assistant
Sonia Castillo
Educational Assistant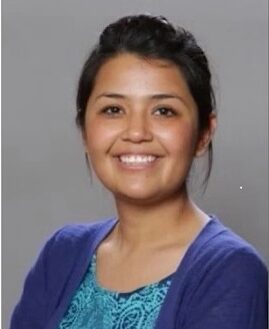 Alheli Ortiz
Kinder Teacher
Interests:
Gardening, Photography and World HIstory
Things that make me smile:
Flowers, sunsets, tacos.
Educational Philosophy: 
 I believe that children are natural thinkers, who are constantly reflecting about their world. They gain knowledge by building on a path of ever-increasing knowledge and learn through the process of their efforts and explorations. Through guidance and with encouragement, they become empowered to make choices and practice individual decision-making.
Favorite Part of My Job:
is t
o see children become successful and confident at something that they didn't know they could do. Not everyone gets the opportunity every day to make others in some way, better.
My Hero:
I have two, my dad and mi abuelita.
What I value Most:
Mi familia.