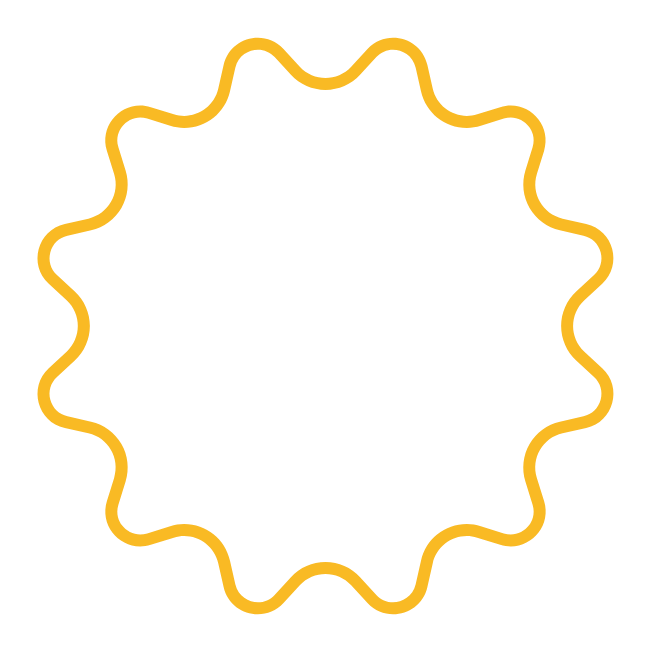 Ana Arvizu
Teacher
I was born and raised in Agua Prieta, Sonora, Mexico, a border town with our neighboring state, Arizona. I completed my elementary and middle school studies in Mexico, but when I was 15 years old, I came to the other side of the border to learn English. It was a true challenge to begin 10th grade in a new school, with new friends, and a new language. When I faced this challenge, I realized the importance of being bilingual, so that was my first call into bilingual education. After graduating high school I moved to Tucson, Arizona to pursue higher education. In 2007 I was able to complete my Bachelor's Degree in Bilingual Elementary Education with a minor in Spanish. I have taught primarily kindergarten and 1st grade. In my spare time I enjoy painting and playing the piano. My goal is to get my Master's Degree in Art Education to combine my passions for art and education.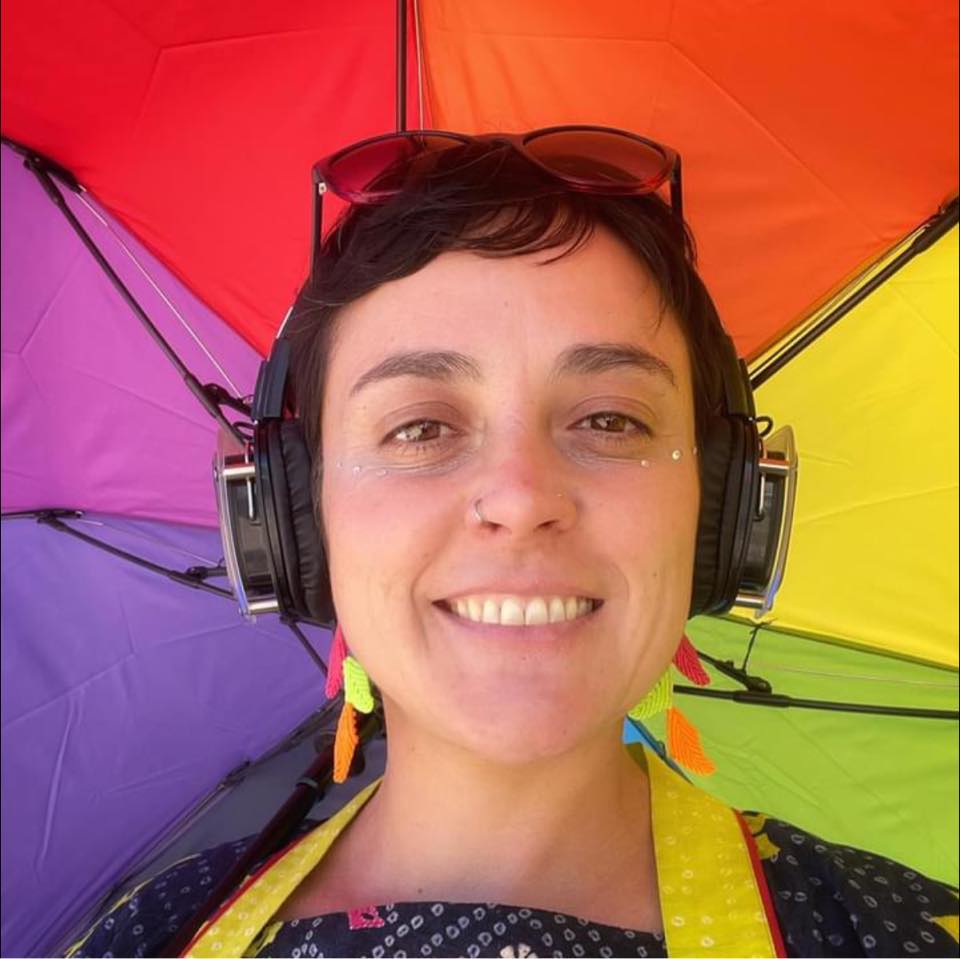 Angela Sirera
Teacher
Interests: I'm a certified yoga instructor and an avid practitioner. I'm a mixed media painter. I enjoy swimming, international travel, advocating for human rights, and spending time with my cats Petra & Penchito.
Things that make me smile: The taste and the smell of the coffee really early in the morning, listening to myself speaking loudly when I'm learning a new language, seeing how my cats become the owners of my humble home and undoubtedly a holiday near to the sea.
Educational Philosophy: As an international teacher, I firmly believe that education extends far beyond the walls of a classroom. I am dedicated to creating a dynamic and inclusive learning environment where students can explore, appreciate, and celebrate the rich tapestry of cultures that make up our global community.
Favorite Part of My Job: Lifelong Learning. Emphasize how being a teacher encourages my own personal growth and learning.
My Hero: Domino, aka Neena. She is a mutant who possesses the ability to manipulate probability in her favor, giving the effect of incredible luck.
What I value Most: BE GRATEFUL.
Rosemary Espinosa
Teacher