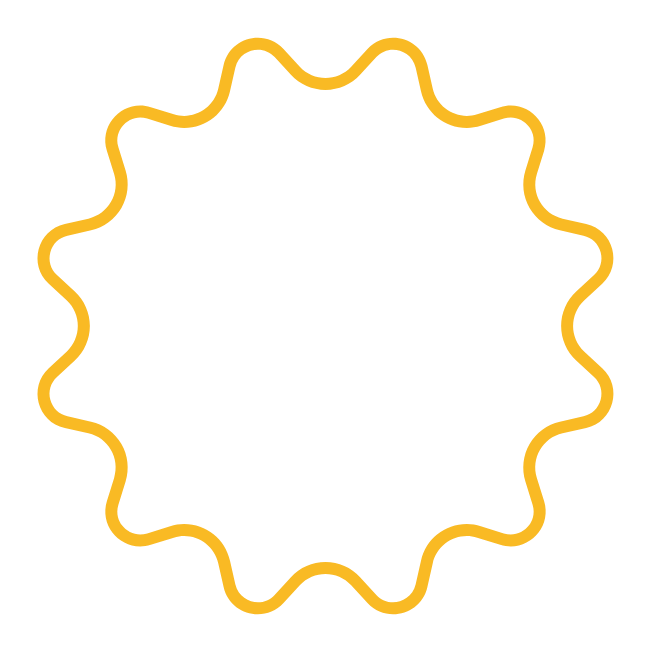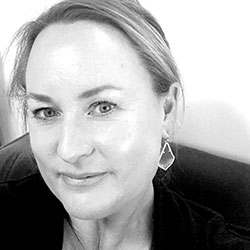 Shasta Leonhardt
Health/Art Teacher
I was born in Albuquerque NM, and grew up in Northern California and New Mexico. I graduated from San Juan college with an associates degree in semiconductor technology. I started working full time at Intel in Rio Rancho NM in 1999. In 2004 I decided to go back to school for a bachelors degree, and in 2009 I graduated from UNM with a Bachelors degree in Fine Art with an emphasis in ceramics and sculpture.
While going back to school, I worked part- time at Los Poblanos in Los Ranchos, NM. I started working at Los Poblanos as a night manager and ended up doing a variety of tasks. During my 4 years there, I cooked with the head chef, Johnathan Perno, helped start their Farm Shop, and made the popular hand salve lavender product.
My first child, Estoria, was born in 2010, and a year later my husband graduated from UNM with a Ph.D. In Chemical Engineering. Estoria's name was drawn in the NMIS lottery and she started Kindergarten in 2016. My 2nd child, Sullivan, was born in 2016.
In 2017 I started teaching the after-school ceramics class at NMIS , and fell in love with teaching ceramics to the kids. I have now been teaching the after-school ceramics class for 3 and a half years. In 2019, I was offered a part-time teaching position for enrichment ceramics at NMIS, which I'm extremely excited about. Children's art has always been a passion of mine and I am so happy to apply what I learned in college to the skill set of all the budding young artists at NMIS.