Activities Before/After School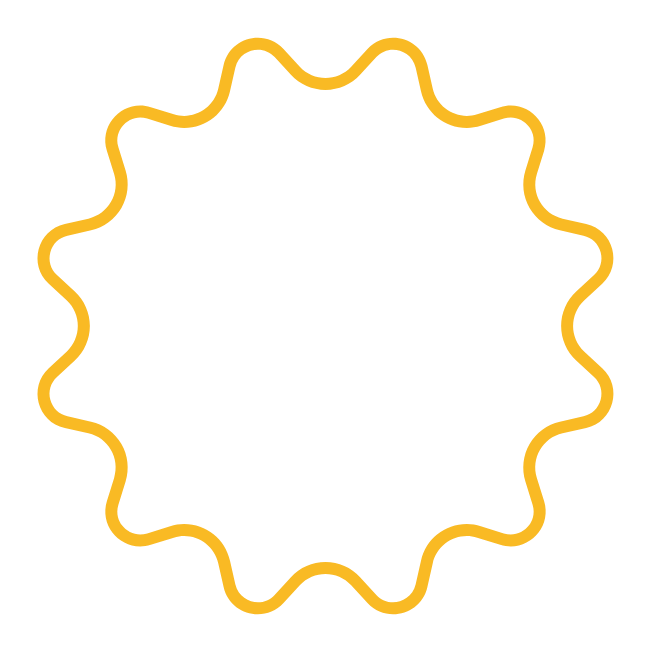 DayCare
Before and after school care is contracted by 123 Child Development Center.  For information on hours, pricing as well as directions to register, visit their website here.
For overflow students, ABQ Children's Academy accepts all Elementary School aged students. They will provide transportation after school from NMIS to their facility. To register, please stop by their facility or call 505-296-8656.
Clubs and Classes
Below are After School class options for the Fall Semester of the 2023-24 School Year.  Contact and registration information to sign up for these classes can be viewed by clicking on the + sign for each class.
The upcoming session starts the week of August 21, 2023 and ends the week of December 15, 2023.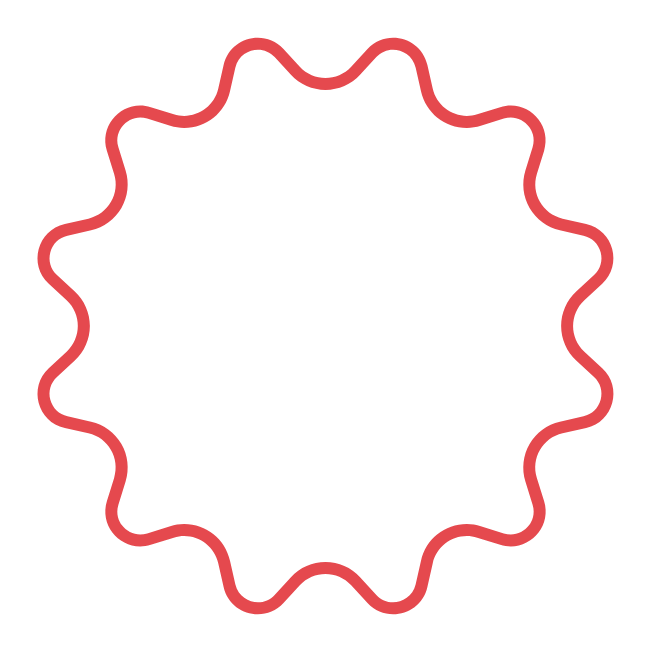 Learners Chess
Teacher: Learners Chess Coaches
Class Description: Students learn the game of chess and many fun chess variants and they will compete on the NMIS Chess Team
Room 109 Computer Lab
Date & Time: Wednesdays, 1:10-2:10pm, starting September 13th
Cost: $115/semester
Email: learnerschess@gmail.com
Website: learnerschess.org
Phone Number: 505-369-6026
Registration: Will be open in mid August at learnerschess.org
Genders & Sexuality Alliance (GSA)
Teacher: Amanda Kraft & Alisa Cooper de Uribe
Class Description: A supportive space for LGBTQ+ and allied students to hang out, make friends, share awareness, and engage in short-term related projects around gender and identity. Open to students in 5th to 8th grade. Snacks will be provided. Come check it out once, or every Tuesday. Participation is open and ongoing.
Date & Time: Tuesdays from 3:20-4:20pm in room 205
Cost: Free
Email: kraft@nmis.org, cooperdeuribe@nmis.org
Phone Number: (505) 435-8684
Volleyball Club
Teacher: Christina Valverde
Class Description: This will be a weekly practice for NMIS volleyball players and other student athletes interested in learning the basics of the sport. We will be focusing on fundamentals, skill drills, and scrimmages. 4th-8th grades co-ed, all genders are welcome to join. Priority will be given to previous NMIS volleyball players.
Date & Time: Thursdays in the gym, from 3:30-4:30 pm
Cost: Free
Email: Valverde@nmis.org AND becca_mcvean@yahoo.com
Registration: Email Maestra Valverde & Coach Becca at  Valverde@nmis.org and becca_mcvean@yahoo.com to register your student. Priority will be given to previous NMIS volleyball players. We will be capping the club at 18 players.