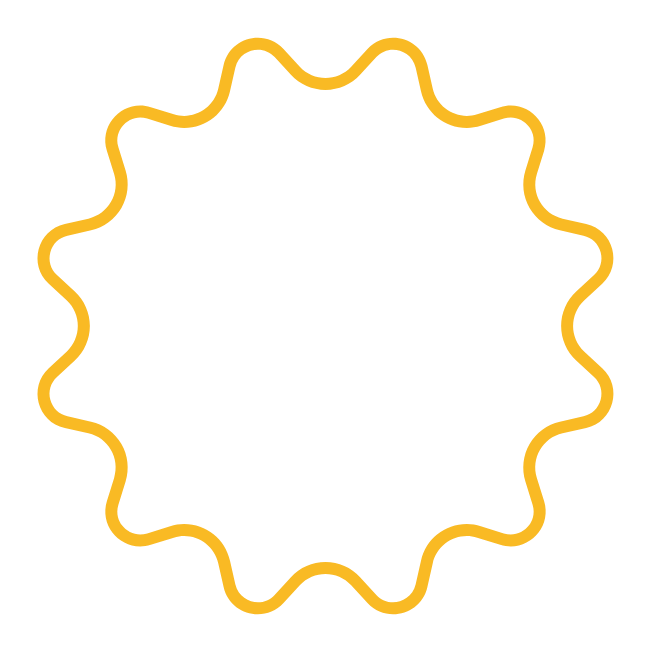 Maria Herrera
Bilingual Teacher
Interests: Cornhole game, watching a movie and going places I have never been. 
Things that make me smile: jokes, funny things and mistakes.
Educational Philosophy: We all can continue to learn and show what we learn in our unique ways. 
Favorite Part of My Job: Have the opportunity to see students understand new concepts and learn in their unique ways. 
My Hero:My mother 
What I value Most: Love and Truth
Rosemary Espinosa
Teacher
Alejandra Escobedo
Teacher