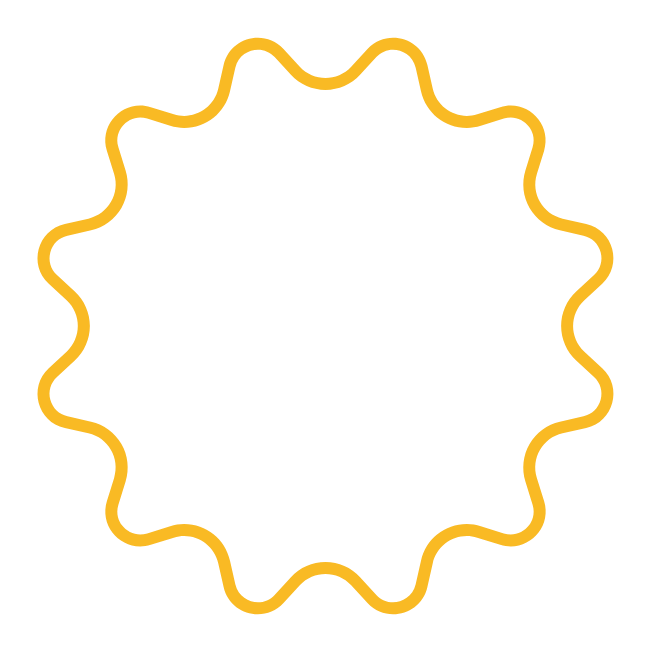 Support Our School!
New Mexico International School is a locally authorized public charter school. This means that NMIS provides alternative methods of teaching and learning for students across the state of New Mexico. This also means that NMIS must function as its own school district, and as such, has certain costs normally associated with a school district, as well as costs to fund our unique educational experiences. At NMIS, we strive to offer an education that rivals that of one that may be found in private schools.
Individuals seeking to donate to NMISF, or businesses seeking to be a community partner should contact the Foundation at info@nmisf.org or visit their website by clicking below.
Thank you for your interest in supporting high-quality public education in Albuquerque!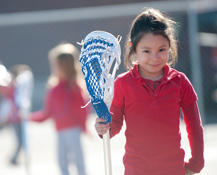 My children love NMIS! They provide so much for my children academically and their enrichment program is outstanding!
My daughters are thriving at NMIS!! The education they are receiving is phenomenal and we have had a great experience with the leadership and administration. They fully support my daughters, who both have 504 plans. They have PE twice a week, Art twice a week, and Violin twice a week. Also, the amount of recess they get is more than APS and the other schools in the area. The teaching staff is outstanding and the IB primary years curriculum is truly better than any other curriculum I've experienced ( I have been a teacher for ten years). We are thrilled that our daughters are fully immersed in Spanish; they know more Spanish than my husband and I combined after just a year. The education they are receiving at NMIS is better than we could have ever hoped for!
This is an amazing school and the teachers and administration are incredible. I highly recommend NMIS to anyone looking for a school with high academic and ethical standards for their child.