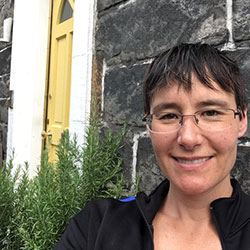 Mary Stuart
Teacher
I was born and raised in Colorado and I am still a mountain girl through and through.  I have a Bachelors degree in Anthropology and received my teaching certification from the University of Colorado at Boulder.  I moved to Albuquerque with my husband 14 years ago and my son was born a few weeks after moving.  My son attended NMIS for five years and I am thrilled to be able to return to be a part of this amazing community.  I started teaching 20 years ago and while this will only be my fourth year teaching in a public school, I have extensive experience with education in other settings including the Denver Zoo and the Humane Society.  I am an avid reader and love to instill a love of literature in my students.  My family and I are also involved in dog sledding and enjoy pursuing that in Minnesota and Alaska.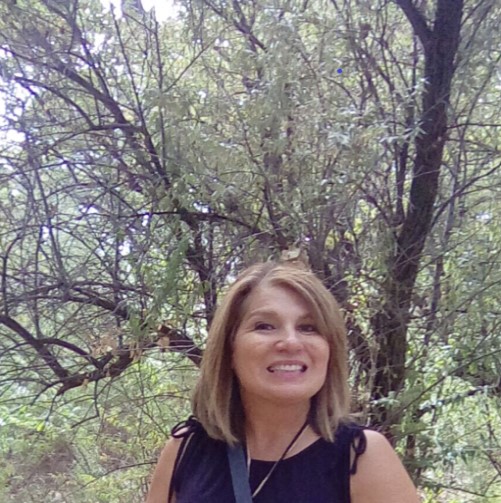 Annette Painter
Teacher
Annette Painter is a native to New Mexico. She was raised in a very small village named Chapelle.  Her first language is what is known today as "Old Spanish". Annette graduated from West Las Vegas High School with an Academic Scholarship for New Mexico Highlands University. For the next four years, she studied Spanish and Business Administration with a concentration in Finance. Annette received her Bachelor of Arts Degree in 1988. 
In 1990, Annette returned to New Mexico Highlands University to work on her education certification. She studied Bilingual Education, English as a Second Language, Special Education, Elementary Education and Secondary Education. She is currently licensed and endorsed in all those areas. In 2008, Annette attended University of Phoenix to study Educational Leadership. She received her Master of Arts degree in 2010. 
Annette enjoys spending time with her family and traveling with her husband.  She also enjoys studying about natural homeopathic remedies from Northern New Mexico.  Annette currently resides in Edgewood, New Mexico and is very excited to have joined the the NMIS team!