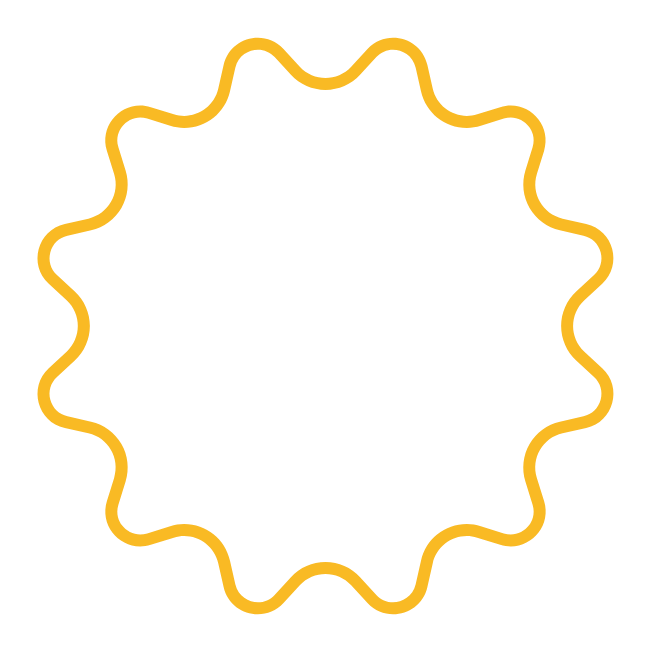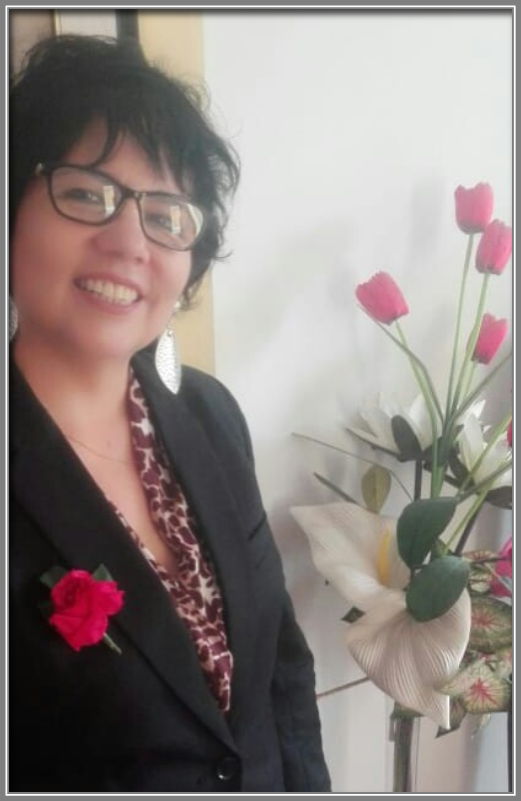 Yolanda Espejo-Barron
Teacher
Interests: Classical music, hiking, photography, and the nature.
Things that make me smile: The love of the people, flowers, wine, perfumes, coffee, the sunset.
Educational Philosophy: I like to inspire their curiosity and inquiry, let them     find out new ways every day and never give up.
Favorite Part of My Job: See them grow in wisdom.
My Hero: My parents.
What I value Most: The loyalty, truth, and my time.
Andrea Whitlock
Teacher
I was born and raised in small town, rural New Mexico. After high school I moved to Albuquerque to attend UNM, and graduated with a Bachelor's Degree in Speech and Hearing Sciences. Before beginning graduate school, I spent six months living in Nicaragua, working with elementary students, which sparked my love and interest in teaching. I returned to UNM to complete a Master's Degree in Elementary Education. I have endorsements in TESOL, Bilingual Education, and am National Board certified. I have taught for 13 years in the local public schools, primarily teaching 4th and 5th grades. I greatly enjoy working with intermediate grade students, encouraging them to reach their fullest potential, and helping to develop and foster their love of learning. My husband and I have two wonderful children. Our daughter will begin kindergarten this year at NMIS as well.  I love spending time with my family, exploring nature, baking, and reading, among other things. I am excited to be joining the NMIS community as a teacher as well as a parent!