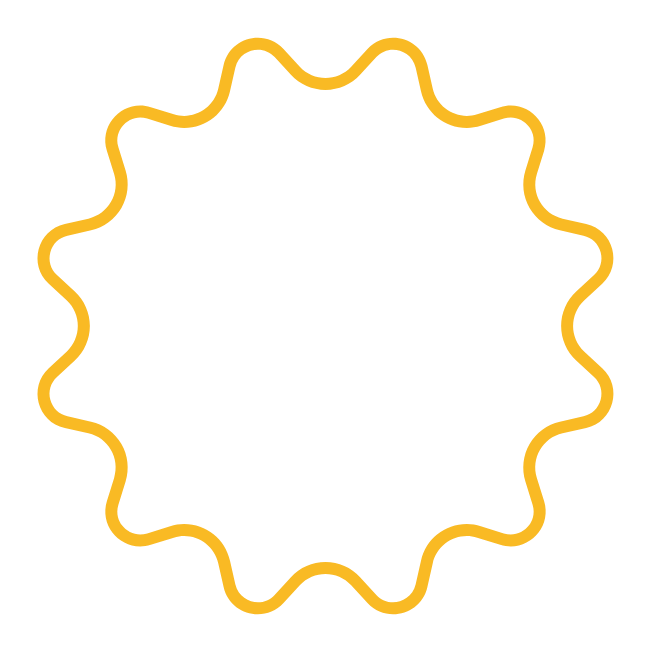 Level II Background Check Instructions
1. Go to https://nm.state.identogo.com/
2.  If you currently reside in New Mexico choose Schedule a New Appointment
3. If you do not currently reside in New Mexico choose Register for Fingerprint Card Processing Service
4. Use ORI number NM931134Z
5. Proceed through the pages, selecting your fingerprint location, entering your information and payment information.
6. Save a copy of your payment receipt and take it with you to the fingerprint location.
7. Results typically take 2-3 business days but in some cases have taken 2-3 weeks. Results will be sent directly to NMIS. 
8. Email receptionist@nmis.org to let us know that you have completed your background check fingerprinting for Volunteer clearance and for your next steps to complete your Volunteer Clearance.
Please contact the receptionist to find out when your results come in.  After we get your results there will be Volunteer paperwork to complete to finalize your Volunteer eligibility.