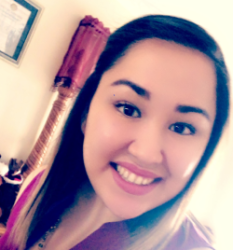 Jessica Castro-Buelna
Teacher
I was born and raised in Albuquerque, New Mexico. My parents are from Cananea, Sonora and moved to the United States about 35 years ago. I completed my studies at Western New Mexico University and graduated with my Bachelor's Degree in Early Childhood Education. In my spare time, I love to travel to Mexico to see my family as well as traveling all around the world. As I think about my school years, I remember how difficult my schooling was due to the language barrier I had. The only language I spoke was Spanish when I was in my elementary, and it was very difficult. Now, I am an advocate for those students who have difficulty with learning the English language as well as for those students who would love to learn the Spanish language and culture. My goal is to complete my Master's Degree in Elementary Education.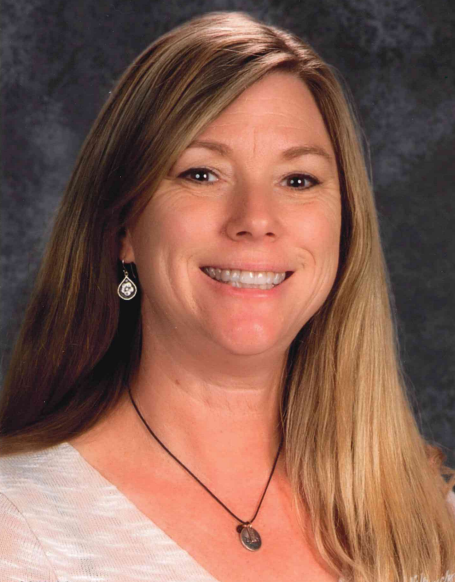 Gina Franck
Teacher
My name is Mrs. (Gina) Franck, and I have recently moved to New Mexico from Montana. My husband, Troy, and I are blessed with three children aging 26, 22, and 15.  Our oldest son is in Montana with his wife, our daughter moved with us to NM, and our youngest son attends NMMI (New Mexico Military Institute), which is what brought us to NM. My educational background includes a K-6 Reading and Mathematics Master's degree, K-8 Elementary Education Bachelor's degree, a K-12 Reading endorsement, and a K-6 Elementary Education Associate's degree.  I have taught 17yrs: Pre-k for 3yrs, Reading Specialist K-5 for 3yrs, 2nd grade for 10yrs, and 3rd grade for 1yr; this is my first year teaching IB and 5th grade.  Some of my personal hobbies include running, camping, hiking, gardening, reading, and spending time with family.  
David Kruchoski
Teacher
David received a degree in Geography from the University of Wisconsin – Madison and teacher certification in Elementary Education and Math and Science for grades 5-9 through the University of Wisconsin – Eau Claire.  He possesses New Mexico certification in Elementary Education with a Reading endorsement, as well as certification in Math, Science, Social Studies, and Reading for the middle school level.
This is David's 14th year as an educator and 12th year teaching in IB programs.