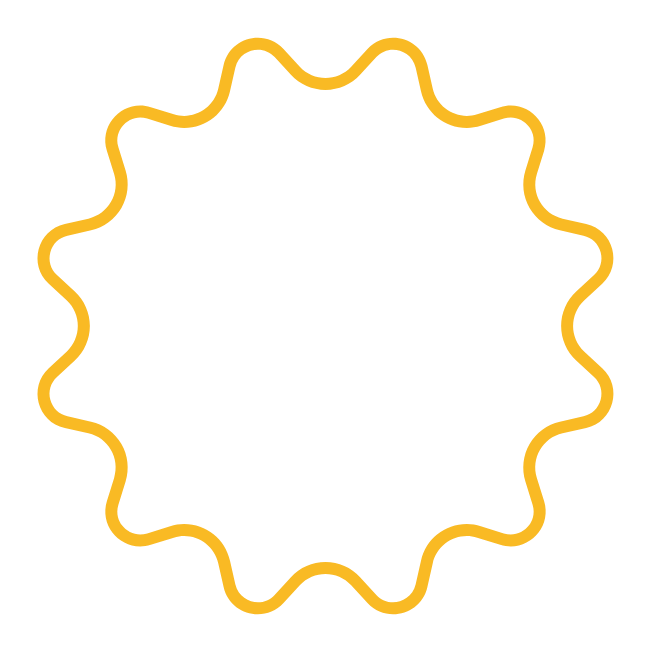 Suzuki Violin
All children have acquired a vast vocabulary in their mother-tongue language before they are able to read or write by way of listening, modeling, and imitating.
Shinichi Suzuki believed music could be taught using the same processes. Suzuki believed that children do not progress at the same rate or reach the same level of achievement, nor did he believe that children are 'born with talent. Rather, he believed that each child can reach his/her own potential through hard work.
We believe that learning — whether language, ABC's or music, should begin as early as possible and should be full of fun, excitement, and exploration. Hence, children of all ages, Kindergarten through 6th grade, are involved in the NMIS Suzuki Violin program.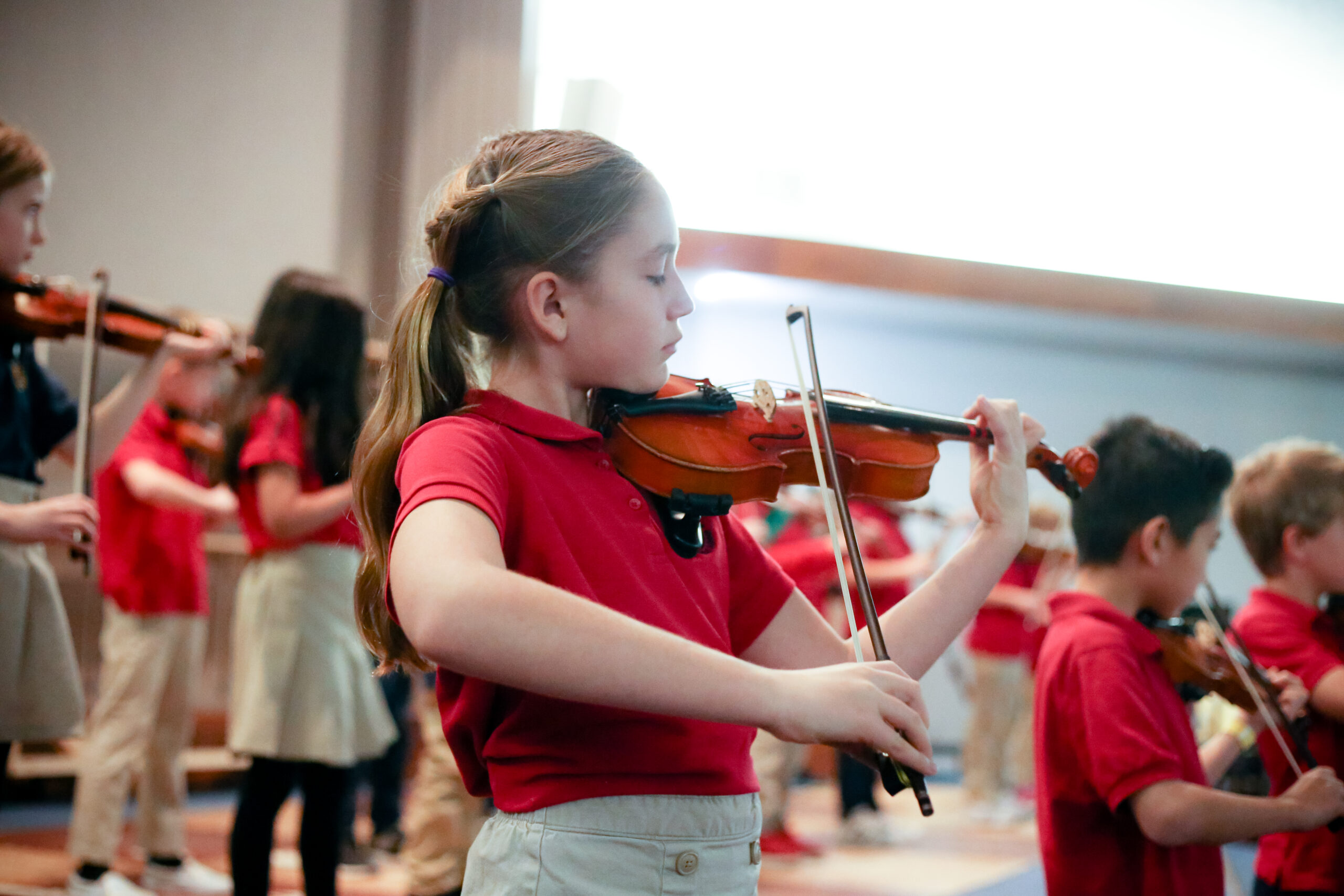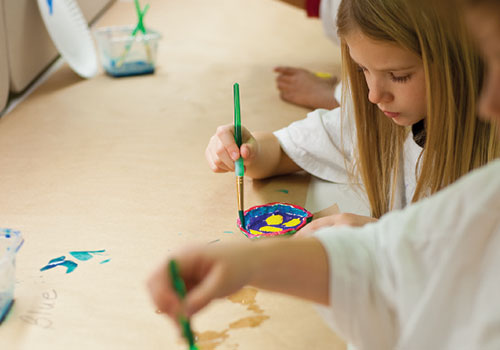 Arts Program
Providing quality art instruction in early childhood is an essential piece of a well-rounded education. Learning to create art opens a window into a child's imagination. Students gain knowledge when they make creative choices. Learning to communicate through self-expression fosters the ability to be resourceful, inventive, whimsical, and aesthetically aware.
Students at NMIS are provided the opportunity to participate in an enriched art program twice per week.
Extracurricular Field Trips

All children have the option to attend up to four extracurricular field trips per year. These destinations are linked to the central idea from one of the six IB units of inquiry students are engaged in. Examples of field trips include: National Weather Center, Metro Court, Meow Wolf, Rancho de Los Golondrias, Casa San Ysidro, and the State Capitol.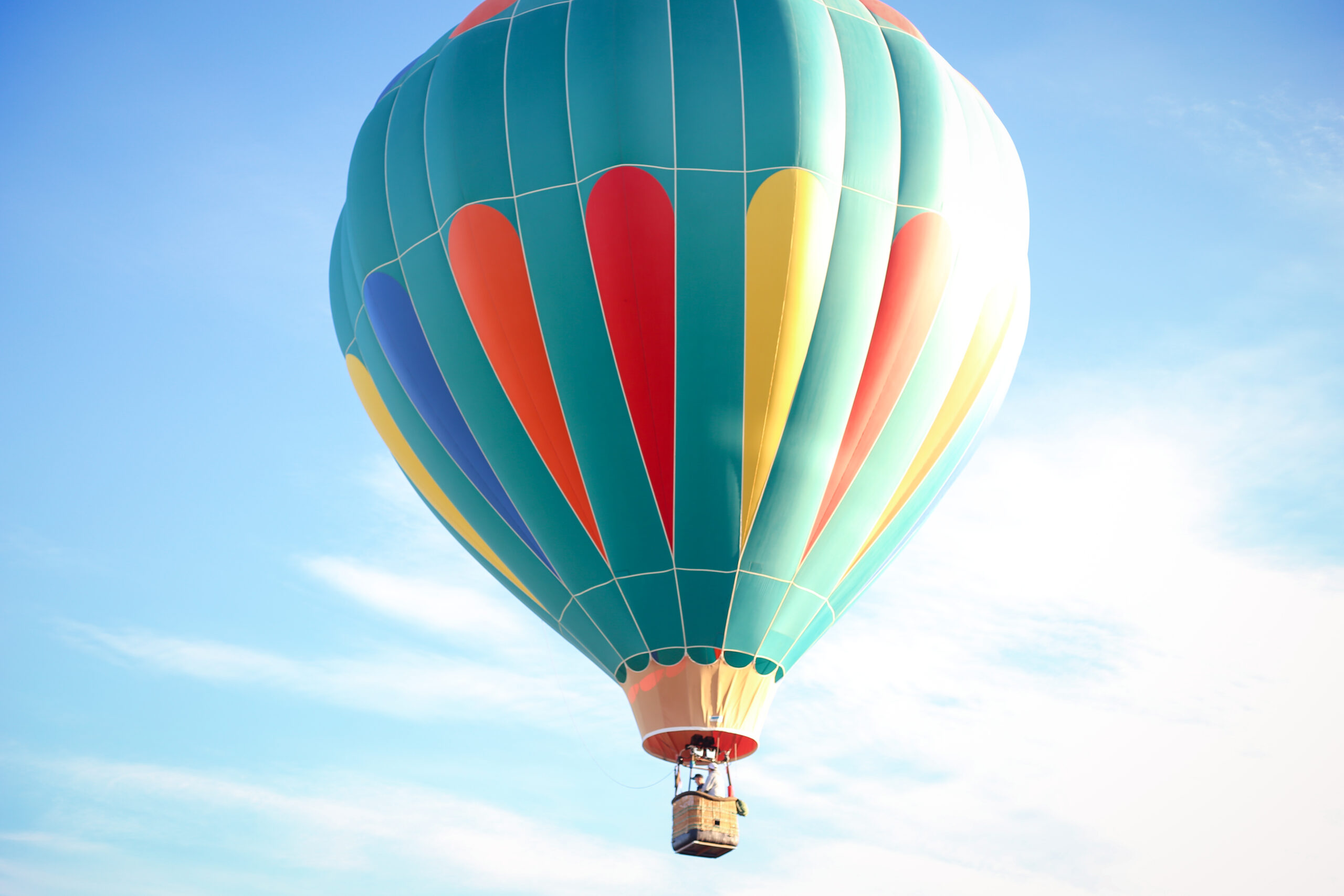 NMIS Library
Library Hours
Monday 8:30am-12:30pm
Tuesday 8:30am-1:30pm
Wednesday 8:30am-12:45pm
K-3rd Grades have designated schedules
4th & 5th Grades utilize library open hours Wednesdays 11:30am-12:45pm (scheduled upon request)
Contact
Amanda G. Alvarez, NMIS Library Clerk by email for questions or concerns.
Library Room 112
NMIS Library Book Check-Out Rules
Kindergarten students can check out 1 book for two weeks at a time.
1st-8th graders can check out 2 books for two weeks at a time. Extended privileges available if books are required for assignments and/or the student has a good record of returning books. 
Students are not able to check out any more books until they return books already checked out.
Re-checkout available. Students need to bring the book to the library to have the book rechecked out for extended 2 weeks.
The library staff reserves the right to set limits on the number of high demand books that may be borrowed and/or renewed.
We suggest that students keep their library books in a safe place (like their backpack), handle them carefully, and accept responsibility for returning them in as good condition as when they borrowed them.
Parents and students are responsible for lost or damaged books. Missing books on the students account at the end of the school year will result in the students having to pay $20 per book at the end of the year.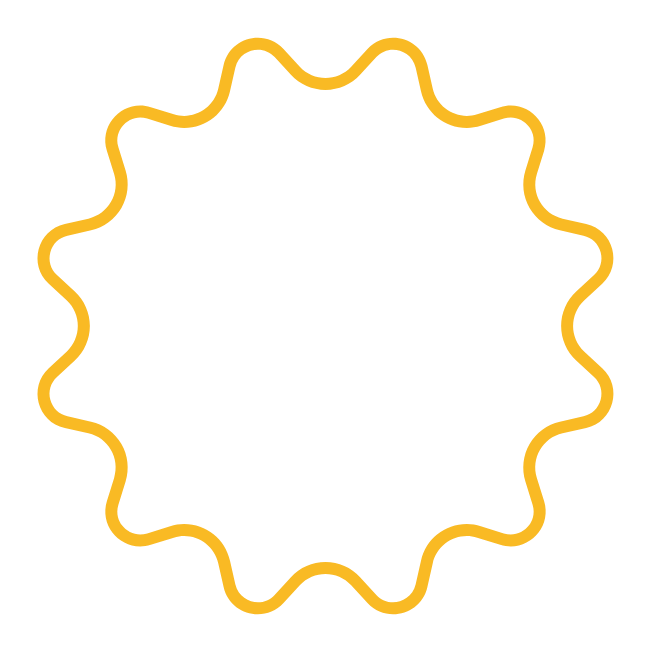 How many books can I check out?
This depends on what grade you are in and what your library borrowing history has been. Kindergarten students can check out 1 book for two weeks at a time. 1st-8th grades can check out 2 books for two weeks at a time.
How long can I keep my borrowed materials?
Library books are due two weeks after check out. Re-checkout is available. Students need to bring the book to the library to have the book rechecked out for extended 2 weeks.
Will notifications be received when books are checked out?
Currently, parents will receive an email from the NMIS library notifying them when a library book is overdue and action needs to be taken to return the borrowed materials.
Need to update your email address? Contact nmislibrarian@gmail.com. Please include your name as well as your student's name, grade and teacher. 
What if I lose or damage a book?
Students and parents are responsible for borrowed materials. If a library book is lost or damaged the student and parent are responsible for resolving the issue on the student's account. A lost or damaged book can stop the student from being able to check out any other materials until the issue is taken care of on the student's account. 
Options available: 
Find the books & return them to the school library

Purchase the missing books and give them to the library to replace the ones that were lost

Pay the $20 NMIS Lost Library Book Fee * Click 

here

 to access the OSP to make the library book payment.
Please make sure to follow our Book Care Rules so lost or damaged books do not happen a second time. 
Where do I return my library books?
NMIS library

White library book drop cabinet in breezeway

Book drop bin next to receptions desk at front of school
I want to help out in the library, can I?
Yes! We can always use volunteers in the library. NMIS parent volunteers can come in and help check out books, shelve books, help students find books, help repair damaged books, care for our materials, and work on special projects. Please click here or contact Eliza Gutierrez (receptionist@nmis.org) to sign up to volunteer. 
Please click here to log your library volunteer hours. 
Book Donations
We love book donations to expand our library. We ask that the books donated be relevant for our k-8 audience and that they are in good, gently used condition. 
Books Care 
Store borrowed books in a safe dry place (like your backpack).

Keep borrowed books away from pets, babies, and food and drinks.

Protect our borrowed books from bad weather.  

Be sure your hands are clean when handling borrowed books. 

Don't mix your borrowed library books with books from home. 

Never lay a book face down; use a bookmark to save your place.

Turn pages gently.

Do not bend the pages.

Do not remove stickers, tags or labels. 

No drawing or coloring in borrowed books.  
In the Future
List of stories we have read aloud in the library together w/note on connection to IB attributes

Details on our Book Review competition and access to the English/Spanish review doc

Access to online book options/web pages/read alouds