After School Opportunities

After School Classes Held at NMIS
Vendors from Albuquerque and the surrounding area hold classes at the NMIS campus.  These class are conveniently held after school most school days.  Click here for a list of the classes currently being offered.  You may contact the vendor directly to inquire about enrolling in their class, fees, etc. 
The current session runs mid-September through mid-December.  The next session will be from mid-January through mid-May.  Classes for the upcoming session will be posted here a few weeks prior.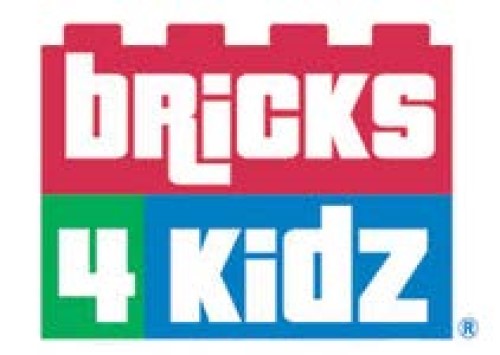 Engineering Classes (by bricks 4 Kidz)
Our one hour classes explore architecture, engineering and technology concepts using LEGO® bricks to build motorized models. Children add gears, axles, motors and battery packs to create their models. Students participate in 4-7 week sessions focused on exciting themes like Space Adventures, Famous Inventions, Laws of Motion, Forces of Nature, Transportation and more.  Lessons integrated into curriculum. Build a Dragster or a Space Orbiter or create a Windmill Farm with LEGO bricks!
Classes follow the Bricks 4 Kidz® motto: We Learn, We Build, We Play with… LEGO® Bricks.
• We Learn- Teachers provide a 5-10 minute STEM themed lesson
• We Build- Students build the model of the day with step by step instructions then may modify their model
• We Play- Students explore their own creativity through free play time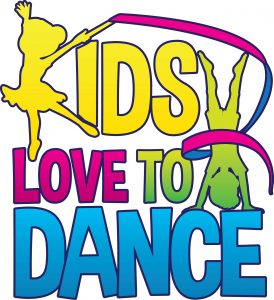 Kids Love to Dance
We have been teaching children dance and gymnastics for over thirty years. Our goal is to develop a love for self-expression in children through dance, gymnastics and creative movement.
SEE: your child develop dance motor-skills that improve coordination and self-confidence.
LOOK: at the gymnastics that build strength, balance and control.
TOUCH: your child's creativity through mime, dancing, songs and creative movement.
LISTEN: to your child's excitement as they learn rhythm using musical instruments and creative props
WATCH: our classes, teachers and end of term performances and see why kids and parents love them!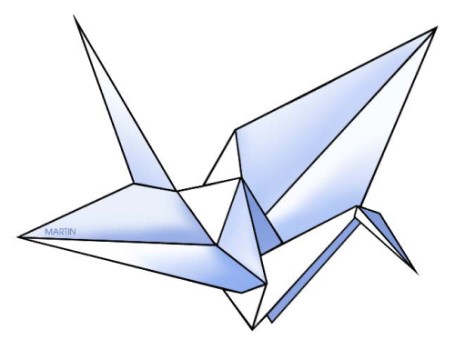 Origami and Introduction to Japanese Culture
Origami, or the Japanese art of paper folding is fun and great for our kids' developing brains. It encourages development of creativity, logical thinking, math and science skills, and improves memory and concentration. It has also been described as 'yoga for the
mind' and helps calm and relax our busy minds and bodies. Each week, kids will fold some origami and learn about a Japanese tradition, story or holiday. At the end of class, kids will choose which origami they wish to keep and which they would like to give to a community organization, like Roadrunner Food Bank, to share their creations (and perhaps a short message) with others. Roadrunner delivers food to over 500 people a day, mostly veterans, who dine alone at home.
Class Fee: $120 (fee will include all supplies, including some surprises.)
Instructor: Lina Adachi Chang, Ph.D.
Band Practice
This class is for kids who already have some knowledge of the guitar or ukelele. Kids need to bring their own instrument and be able to and willing to collaborate and learn from their peers and teachers.